Good Day Folks,
We are looking for opinions on the reconstruction of a new marina for the Shediac Bay yacht club.
Here is the original construction:
Figure A
And here would be a new concept proposal :
This new concept would consider securing the main docks to the breakwater permanently.
Figure B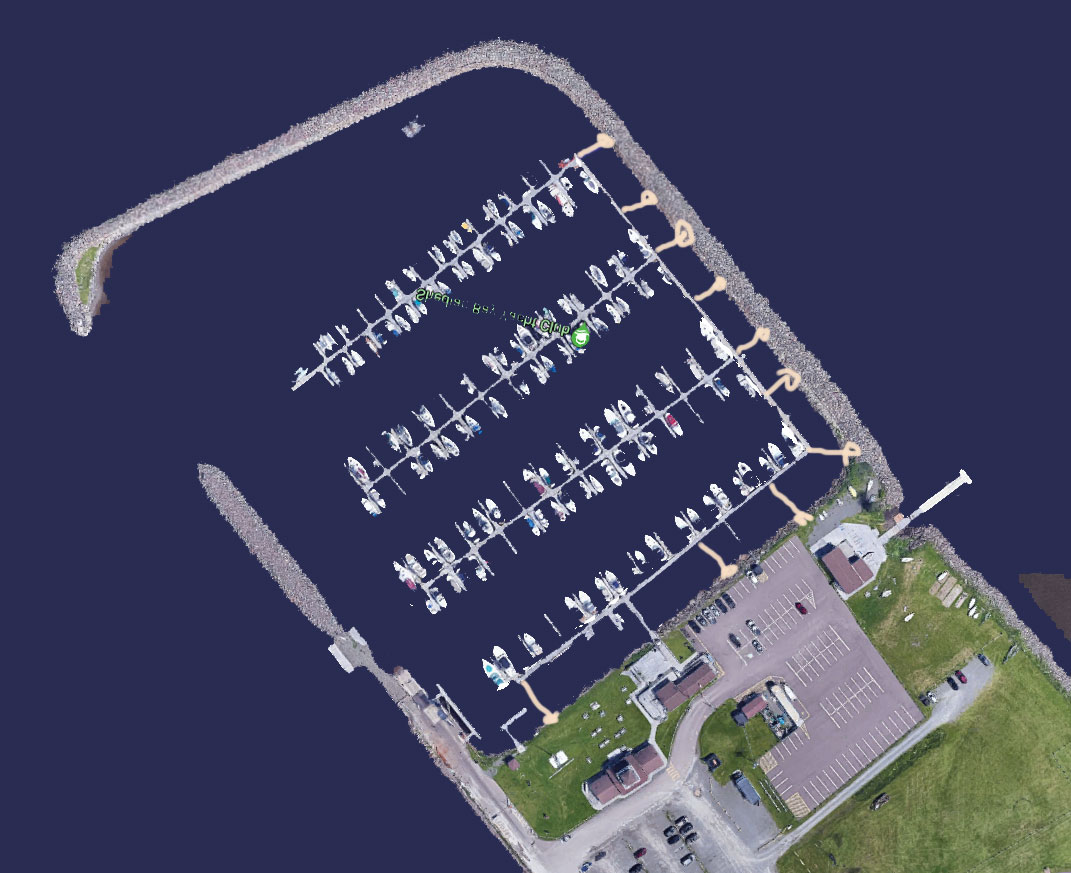 Please tell us what you think of the idea or if you have an idea for the new marina ….
Thank you for your time and input …