506-532-6444

Monday -Friday - 8AM-5 PM, Saturdays - 9 AM-12 PM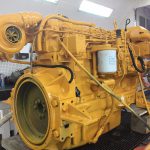 Diesel Maintenance!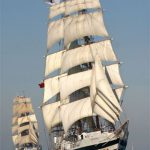 DeCommisioning Your Boat…
Putting it to bed for the winter … !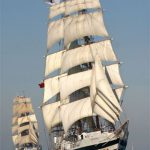 Spring Commissioning Your Boat!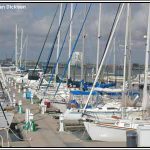 Understanding Electrolysis!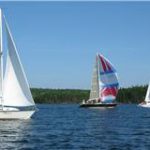 Shediac Sailing School
Check out this web site …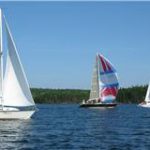 Sailing School
& Charters
Chester, Nova Scotia
© 2003 - 2020 Romeo's Marine & Auto Body Ltd., All rights reserved, Trade marques belong to there respectful owners. Site developed by webmaster.rml.