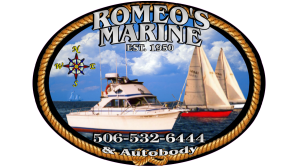 In the 1930's Romeo's dad, Yvon had an Ice Warehouse.
They used the big saw below to cut the ice out of the ponds.
This is what people used to keep the fridges cold.
In the summer they would use sawdust to keep the ice from melting too quickly.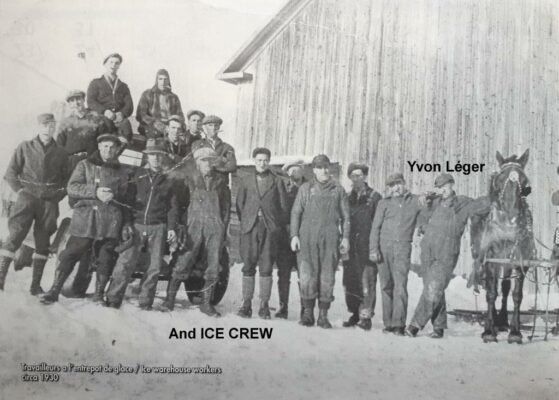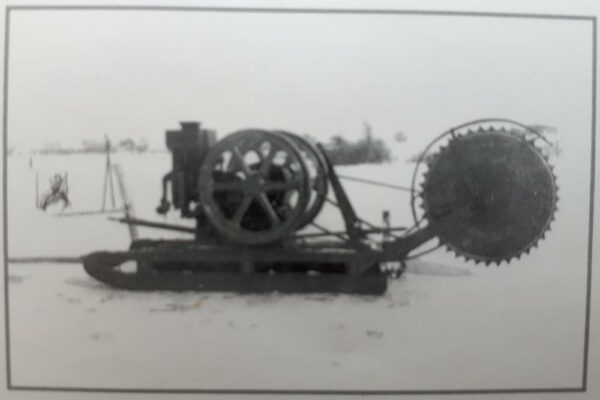 ---
Léger's Autobody started as an auto body Shop in 1949.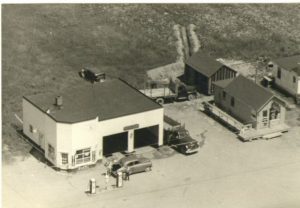 ---
Later became Romeo's Autobody …
Here we see Romeo in 1957 shovelling the yard …
There was lots of snow back then …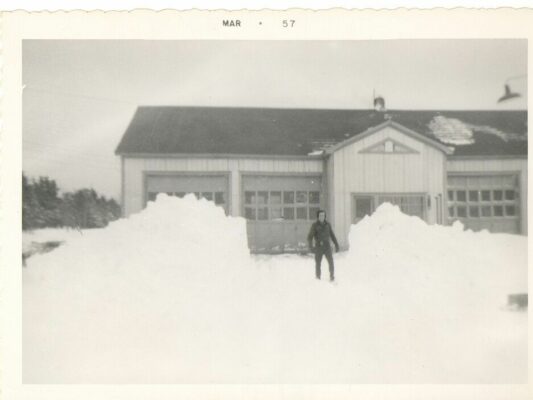 ---

In 1968, the marine aspect was introduced. From then on, it was called Romeo's Marine & Autobody Ltd.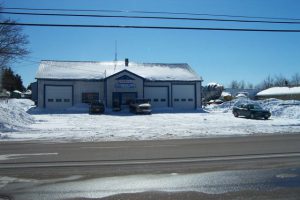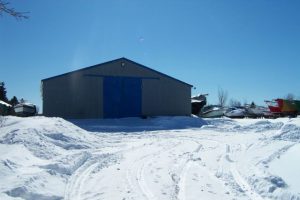 Romeo's Favorite Toys …