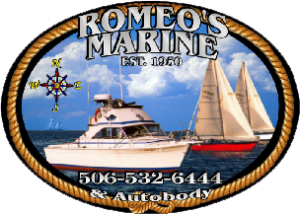 Please know that we at ROMEO'S MARINE stand in solidarity with your concerns over COVID-19 and the ever-changing situation we are facing here at home and abroad. We are committed to providing our community and clients with the best available service and we urge everyone to follow the recommended safety precautions as advised by the Public Health Agency of Canada.
Latest developements;
Excerpt from the Emergency Declaration:

Thank you very much for your understanding.
If you need assistance from our facilities please give us a call at 506-532-6444 or email us on our contact page.
PLEASE "BE SAFE"!