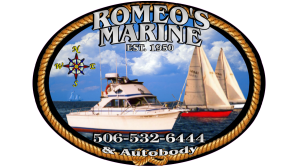 Located in the small community of Shediac, New Brunswick, Canada a family-owned business in marine service and retail. We sell boats, outboards, inboard/outboards, and marine accessories. In business since 1950 and in the marine business since 1968.
The company Romeo's Autobody was established in Shediac, New Brunswick, Canada in 1950. Mr. Romeo Leger opened his doors as an auto body repair shop under the name Romeo's Autobody.
It was in 1968, that Romeo's Auto Body became Romeo's Marine & Auto Body Ltd., since then has carried out activities as a marine services and products dealer.
Romeo's Marine & Auto Body Ltd. has been owned and operated by Mr. Leger for 68 years. Mr. Leger at the age of 92 yrs still comes to the shop 6 days a week to oversee the daily operations.
Being in the marine business for 50 years means that we must have done something right to still be here after all these years. With our experienced mechanics, repairing your boat is what we do best.
Our yard has lots of space to put your boat away for the winter so that you don't have to worry about storage. Limited inside storage is also available.
A "TOHATSU" outboard engines dealer and for "PRINCECRAFT" boats since 2015.
Recently acquired dealership for Beta marine engine and for Torqueedo electric outboards.
Our technicians have more than 40 years of experience.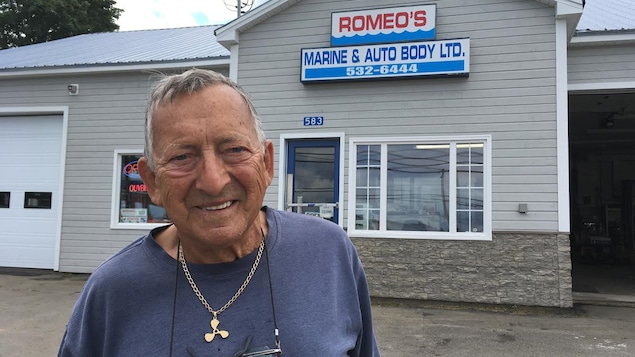 Here to serve you and help you have the best season possible.